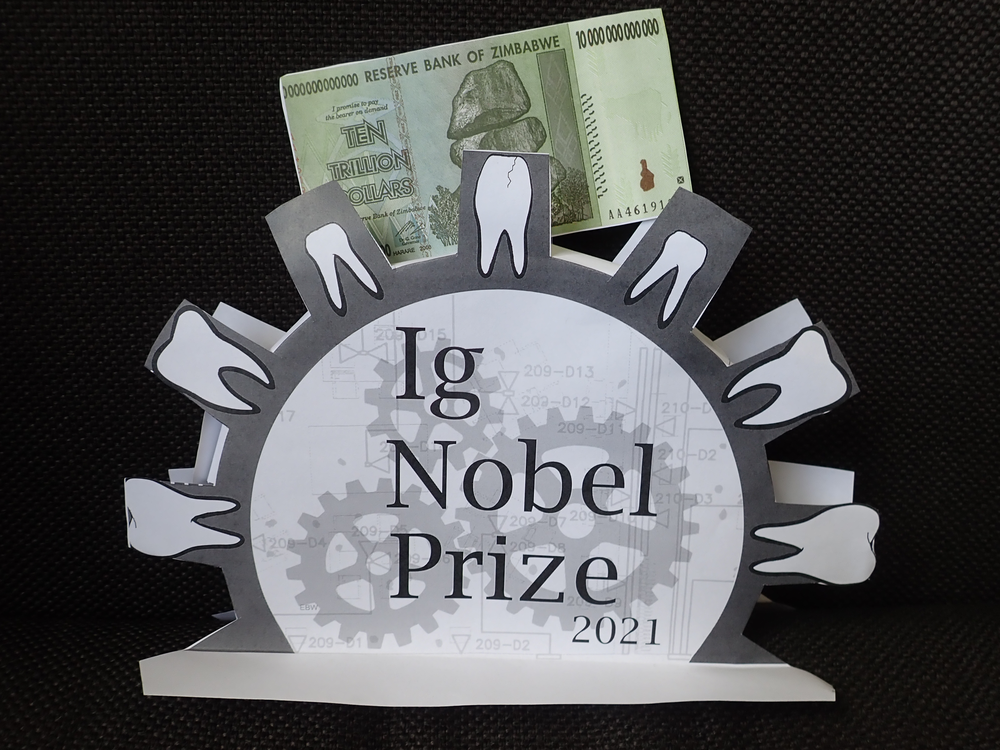 Our lab researches machine learning and its application to cheminformatics, bioinformatics, and computational sustainability. We are always interested in interesting new research areas both for applied and fundamental machine learning. Currently, we are particularly interested in reliability of machine learning models, adversarial machine learning, and bias, with applications in chemistry, epidemiology, and environmental research.
To learn more about our lab, check out our publications or read more about our research and projects.
You can join us as PhD student, Honours student, or other postgraduate student. You can also visit our lab as visiting researcher or student.
News
To protect our freshwater for future generations, we develop a framework enabling an understanding of how environmental factors impact our water quality and how mitigation strategies can help. Our project […]

We are very happy to welcome Rui Zhang to our lab! Rui will visit us for a year. He is PhD candidate in Computer Science at the University of Electronic […]
Social
Likes @enviPath's Note New data package: EAWAG-SLUDGE !EAWAG-SLUDGE contains biotransformation data from activated sludge experiments extracted from 27 scientific articles, including our own paper by Trostel et al. (2023)https://envipath.org/package/7932e576-03c7-4106-819d-fe80dc605b8a

New data package: EAWAG-SLUDGE !EAWAG-SLUDGE contains biotransformation data from activated sludge experiments extracted from 27 scientific articles, including our own paper by Trostel et al. (2023)https://envipath.org/package/7932e576-03c7-4106-819d-fe80dc605b8a

Likes @Wickerlab's Note Joerg Simon Wicker wrote the following post Thu, 16 Nov 2023 08:54:15 +1300enviPath updatesenviPath was first published in 2016. Since then, we added heaps of functionality and updates, so we decided to summarize it all in an update paper. The preprint is now out, read it here!  enviPath now has three reviewed data […]

Joerg Simon Wicker wrote the following post Thu, 16 Nov 2023 08:54:15 +1300enviPath updatesenviPath was first published in 2016. Since then, we added heaps of functionality and updates, so we decided to summarize it all in an update paper. The preprint is now out, read it here!  enviPath now has three reviewed data sets, reaction links […]

Wickerlab likes enviPath's status
Recent Publications
Journal Articles
Proceedings Articles
Miscellaneous
Unpublished